DYNAMIDE® industrial-grade composite filaments allow you to print durable end-use parts that can withstand very high temperatures where many other materials will yield around halfway. The 3D printed models are highly accurate, functional and look exceptional.
We offer hassle-free operation for all with a modular design that provides easier maintenance and reduces downtimes. Maintain the quality and mechanical properties of 3D printed models exceeding quality standards.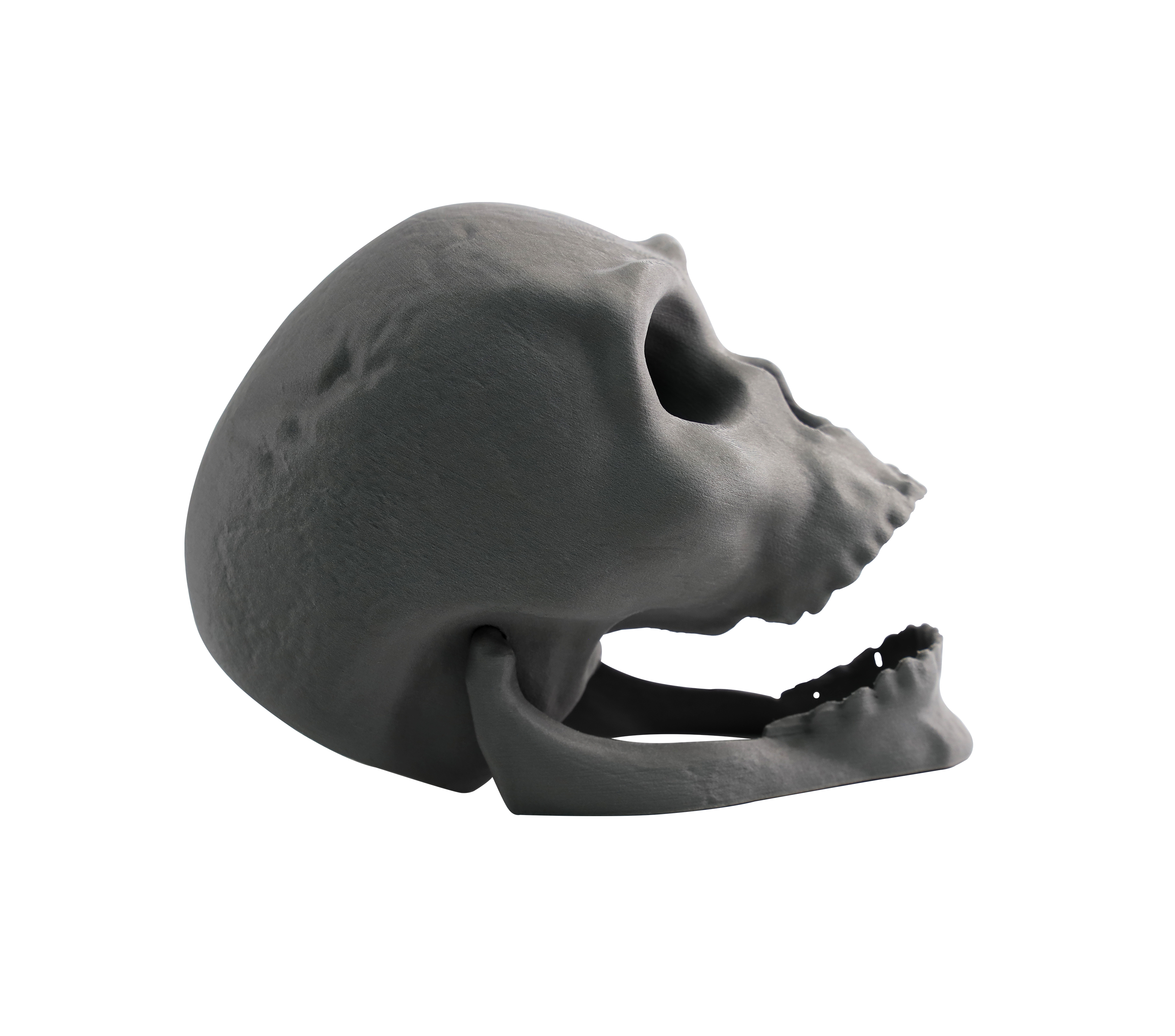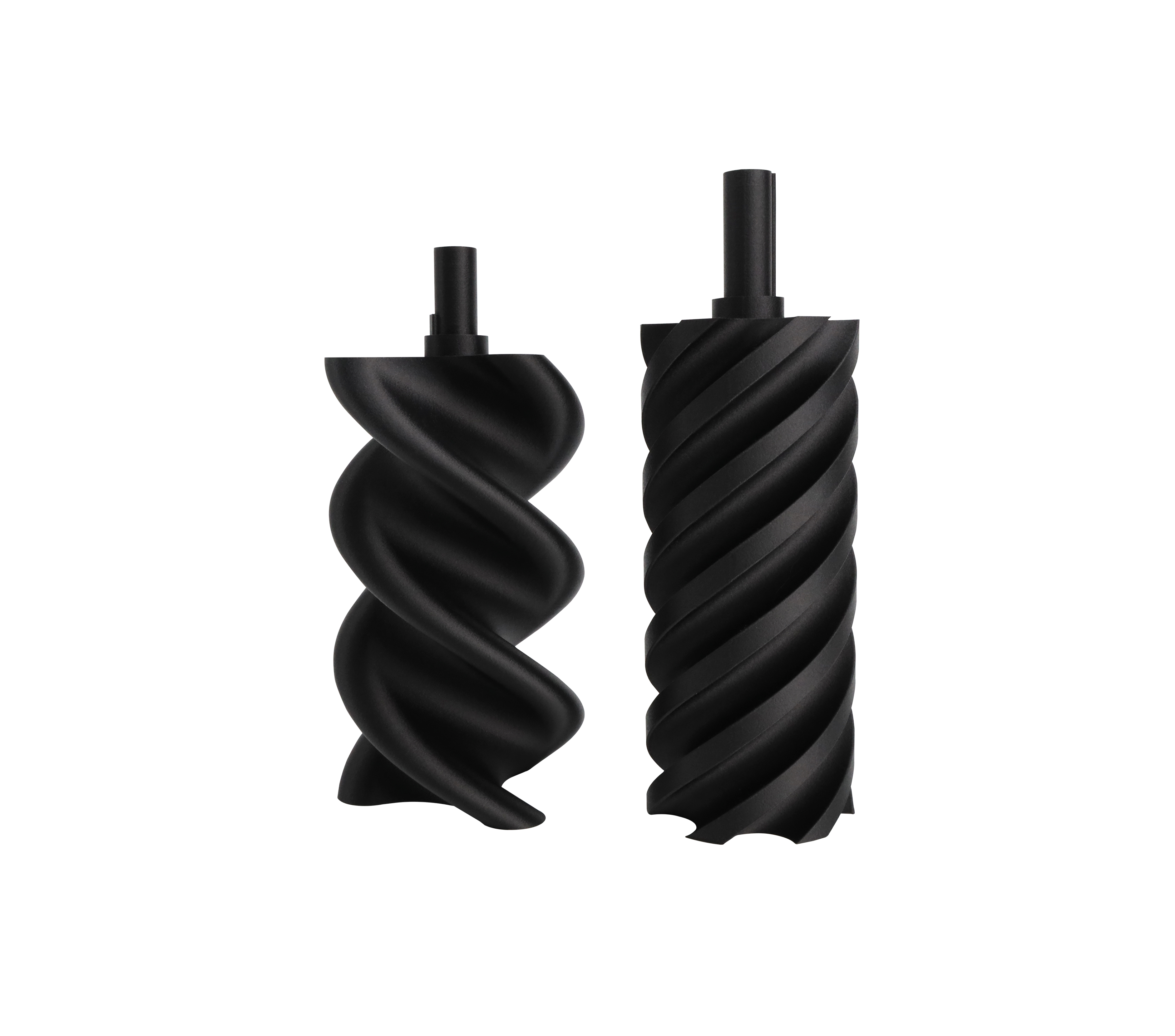 Affordable Price
& Low Running Cost
Made with high-quality components, LOOP PRO X 3D Printer enables you to use high-end technology at a fraction of the cost with the highest price-performance ratio. No surprises, no hidden charges.
Build volume of 500 x 350 x 500 mm allows printing large models in one piece and low-volume multi-production.